YOGICHILD TRAINING
Diploma Certified YogiChild Academy Training Course
TRAINING DATES
Scala Retreat Centre,
Blackrock, Cork City
Course/Mini-Retreat Dates
8-9 September 2018
13-14 October 2018
10-11 November 2018
8-9 December 2018
12-13 Jan 2019
9-10 Feb 2019
9-10 March 2019
Pay as you go – €160 per 2 day weekend module/ mini retreat – Secure your place – Buy Now
---
OTHER EVENTS/WORKSHOPS
6-7 April 2019 (Courtmacsherry) & 11-12 May 2019 (Location to be confirmed)
Times Saturday 11:00 to 6pm, Sunday 10am to 5 pm
CLICK HERE FOR MORE INFO & COSTS

INCREASE YOUR HAPPINESS FACTOR
YOGICHILD Train the Trainer Training will empower you to give classes to all ages of students, not only children. The quality of our health and our lives depends on what we think is possible for ourselves. YOGICHILD will greatly expand the horizons of what you think is possible, whilst enhancing and nourishing all aspects of your well-being. The core focus of this training is to become a radiant presence in the world, through the learning, practice and teaching of the YOGICHILD Exercises, Tai Chi, Yoga, Chi Kung/Qigong, Healing Sounds and Meditation.
The core trainings of the course curriculum are the Tai Chi Short Form (Golden Dragon Yin & Yang Styles), Golden Sun Qigong, Golden Dragon Qigong, Standing Like a Tree Qigong, Raja Yoga, Meditation, the Yogi Child 12 Directions and 18 Healing Sounds.
The uniqueness of this particular course is its emphasis on developing all levels of our being: physical, energetic, emotional, mental and spiritual. These Arts are all designed to maximize students' potential, whilst enhancing and nourishing all aspects of their lives.
There are two ways to approach this course, for self-development or to become a certified YOGICHILD teacher. Both require your inspiration, dedication and unwavering commitment. This commitment to training, practising daily and working ceaselessly on your own personal growth should not be taken lightly.
A YOGICHILD session will comprise of Yoga, Tai Chi, Chi Kung, Healing Sounds, Martial Arts, Meditation Exercises and most importantly Fun. We also practice deep relaxation techniques, mindfulness, focus and concentration techniques, visualisation, stories, music, percussion, rhyme, song, dance, science and art!
All ages of students encouraged to participate in order to reap the myriad benefits from these healing arts.
YOGICHILD Classes are for all ages (Parents and Children).

Facilitators
Yogi Cho Pam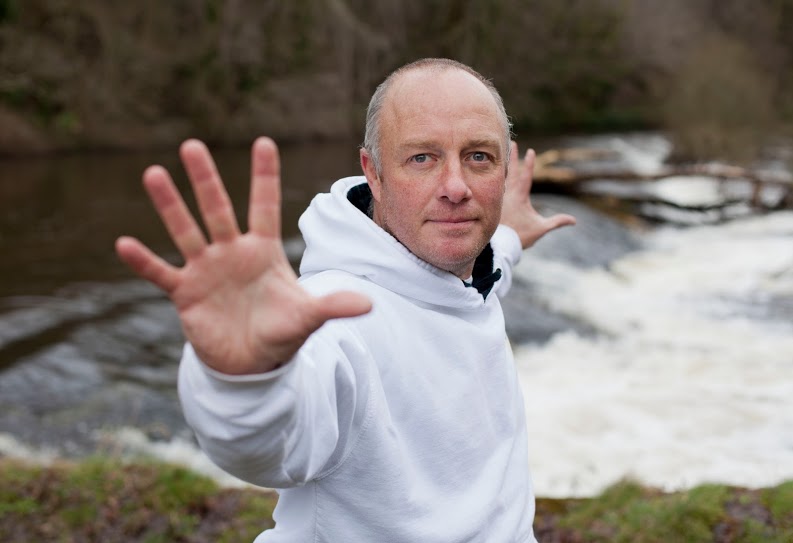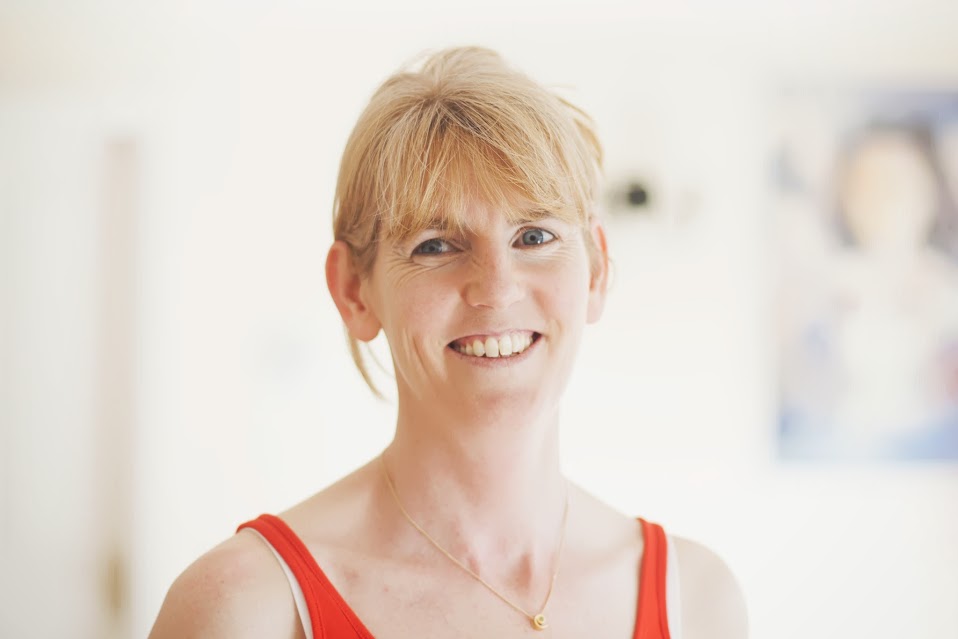 YogiCho & Pam are available to give classes to all ages and abilities of adults and children.