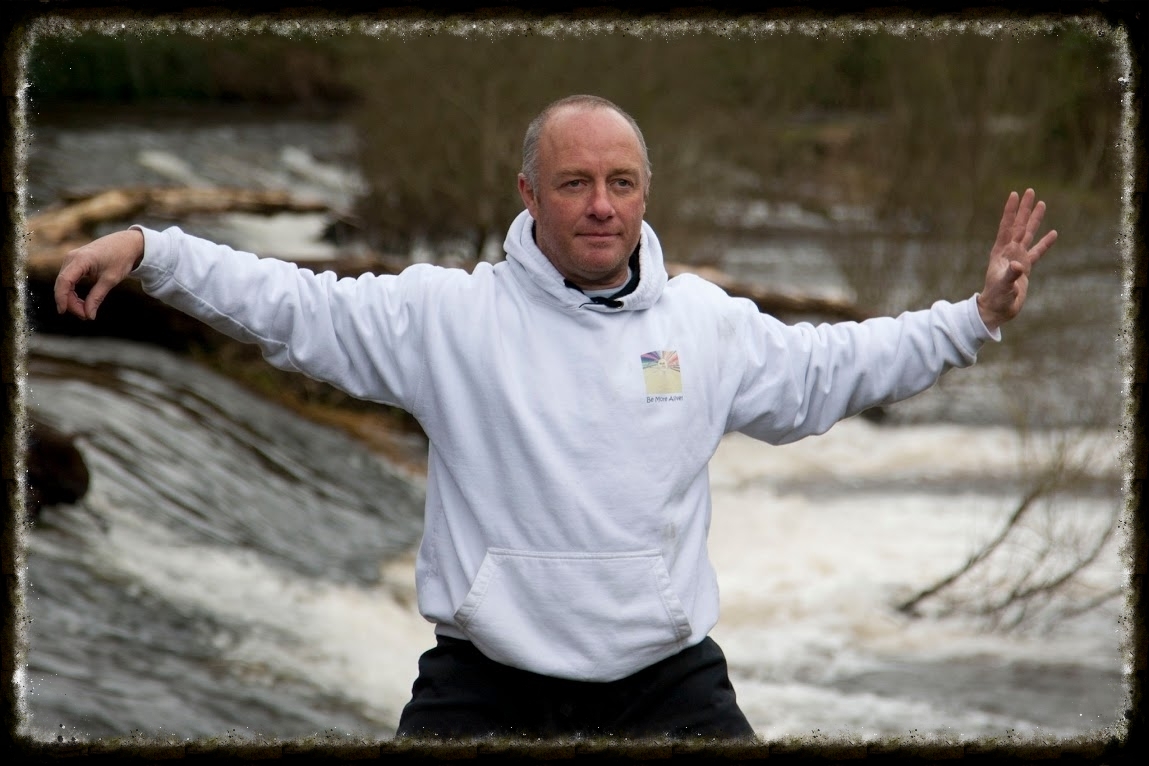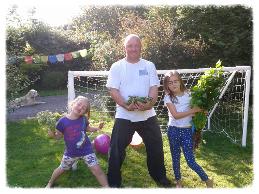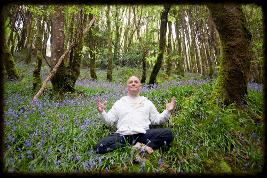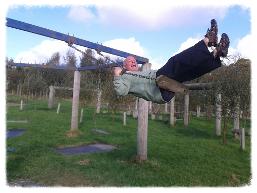 Yogi Cho (aka Simon Skinner) has received in-depth training in Martial Arts for over 30 years. He is a qualified teacher of Yoga, Infinite Tai Chi, Chi-Kung, Meditation and is a Ling Chi Healing Art practitioner. He started his Martial Arts practice in Glasgow in 1978 and won his Judo Black Belt in Nagasaki in 1989. Since then on his many travels he has accumulated a wealth of Yogic, Buddhist, Tantric, Taoist and worldly wisdom and ways from ancient sages and saints as well as contemporary masters.

He has many years training and practice in Raja, Hatha, Mantra, Tantra and Kriya Yoga as well as having received intensive instruction in Advanced Tai Chi, Chi Kung, Chi Yoga, Ling Chi Healing Art . He is dedicated to passing on the benefits of these Arts including rejuvenation, vitality, natural health, inner strength and spiritual growth.
The quality of our health and lives depends on what we think is possible. These Arts are all designed to maximize students' potential, whilst enhancing and nourishing all aspects of their lives. Yogi Cho's inspiration is for all to develop a deep foundation and lasting connection to the spring of life, to have a far-reaching influence, to provide nourishment for all people, stir them up, strengthen their spirits, whilst sharing practical paths or union with the universal consciousness.

Students can learn and perfect these arts and contact with their own higher healing energies through attending Yogi Cho's classes, courses and workshops.

Simon is registered with the Irish Teaching Council.
Pamela Skinner
Pam is a fully qualified and experienced teacher of the Universal Energy Arts of Tai Chi, Chi Kung, YogiChild & Meditation, and is a Ling Chi Healing Art practitioner. She has a strong foundation in the Holistic Healing Arts having received indepth training in Relexology, Indian Head Massage, Shiatsu and Holistic Massage which she practiced for many years.

Her approach uses a unique combination of energy work, meditation, mindfulness and spiritual insights from a variety of teachings, helping to balance and harmonise our physical, emotional and mental bodies. The Universal Energy Arts use exercises, dynamic poses and meditation to raise, move and store the chi, our vital life force energy, deep within the body. Pam is committed to continuing along her own healing journey and is committed to passing on her wisdom through her teaching. She holds weekly classes to both adults and children, and is available to facilitate Universal Energy Arts & YogiChild workshops, or One-to-one sessions specific to your requirements. She welcomes Corporate bookings also.
"Chi is the universal life force energy. Our aim in the Universal Energy Arts & YogiChild Academy is to bring chi into the body to promote physical vitality and healing alongside emotional and spiritual harmony. Even gentle postures raise energy and build the foundations of a strong and vibrant body because Chi Kung and Tai Chi go beyond mere physical exercise. We can connect with that universal energy. We can connect with the divine qualities within ourselves. This is what I teach."